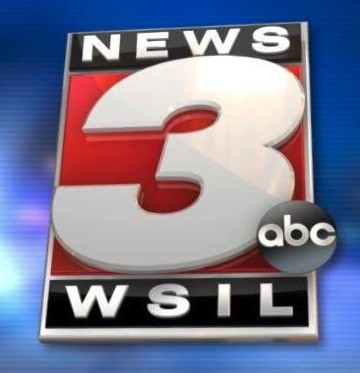 A Note from the Bridge Network of Churches in Hampton Roads
Recently, pastors and staff had an opportunity to meet with Kurt Williams, Anchor/Reporter, and Adam Chase, Vice President/General Manager, of WTKR News 3 and WGNT Channel 27 to discuss items churches would like to see on the local news. During our discussion, they shared their desire to provide news stories that positively showcase church ministries, community outreach events, and people who make a difference in their communities.
They want to hear about any outreach events you are hosting or any ongoing outreach/community ministries you provide. As examples, three network churches were featured during the Covid lockdown:
          Coastal Church – How they transitioned to online services
          Essential Church – Drive through toilet paper giveaway
          Indian River Baptist Church – Their clothing closet for local families and Bible giveaway
Regularly, they recognize individuals who go the extra mile in serving their communities. These folks can be people in your church who volunteer for special ministries or people in your community who make a difference in the lives of others.
The day's news segments are discussed every morning at 9:30 with items shifted to accommodate news events that occur throughout the day. To get your story in their lineup, please send in a brief overview of the proposed piece several days to a couple of weeks in advance and include a point of contact. If you have not received feedback within two to three days of the event, resend the information before 9:00 am. On the day of the event, share the information again before 9:00 am. If no one attends your event, you can send pictures made with any phone camera, iPhone videos, a summary of the story, and a point of contact to the station for consideration.
You can email your stories to:
Kurt Williams: Kurt.Williams@wtkr.com
Adam Chase: Adam.Chase@wtkr.com
Praying your positive story gets featured,
Kim